Atys Medical, situated in France, is dedicated to producing and marketing non-invasive diagnosis products. These are devices used in procedures that do not involve any physical entry into the body, including through the skin. Their products are pretty reliable and effective in complementing the health professionals' expertise. Some of the gadgets they offer are vascular diagnosis devices, transcranial Doppler, and vascular Doppler. Read on to find out more details about the gadgets.
Transcranial Doppler Holter (TCD-X)
TCD-X is the product of a collaboration between atys Medical and Dr. Rune Aaslid. This device is suitable for ambulatory patients taking part in sports or patients involved in active work. TCD-X records transcranial Doppler signals for hours and is a piece of cake to assemble and control. The gadget finds the best Doppler signal and positions itself to capture a stable signal. On the other hand, the spectacle-shaped frame is light, and therefore, it ensures the patient's comfort for hours.
Premium peripheral vascular physiologic testing system (ANGIOLYS)
ANGIOLYS provides exemplary physiologic diagnosis, can perform automatic tests and has network connectivity. The technology used is up to date with doppler measurement choices, the 8 MHZ and the 4 MHZ wave frequencies. It has multiple Pulse Volume Recording (PVR) channels to allow concurrent measurements. In addition to that, each finger's photoplethysmography (PPG) signal can be recorded simultaneously. This system, through PPG, can measure arm, toe, and ankle pressures.
Vascular Doppler, pulse volume recording, photoplethysmography (BASIC)
With its 30 years of experience, this company has produced gadgets responsible for peripheral artery disease(PAD) procedures. This device is pretty affordable and still up to the required quality standards on efficiency and operation. It can be used for several purposes: measuring both ankle and toe systolic pressures, Ankle Brachial Index, Toe Brachial Index, and pulse wave velocity. BASIC can also give PPG, Doppler curve, and PVR recordings.
Vascular Doppler (Microflow S)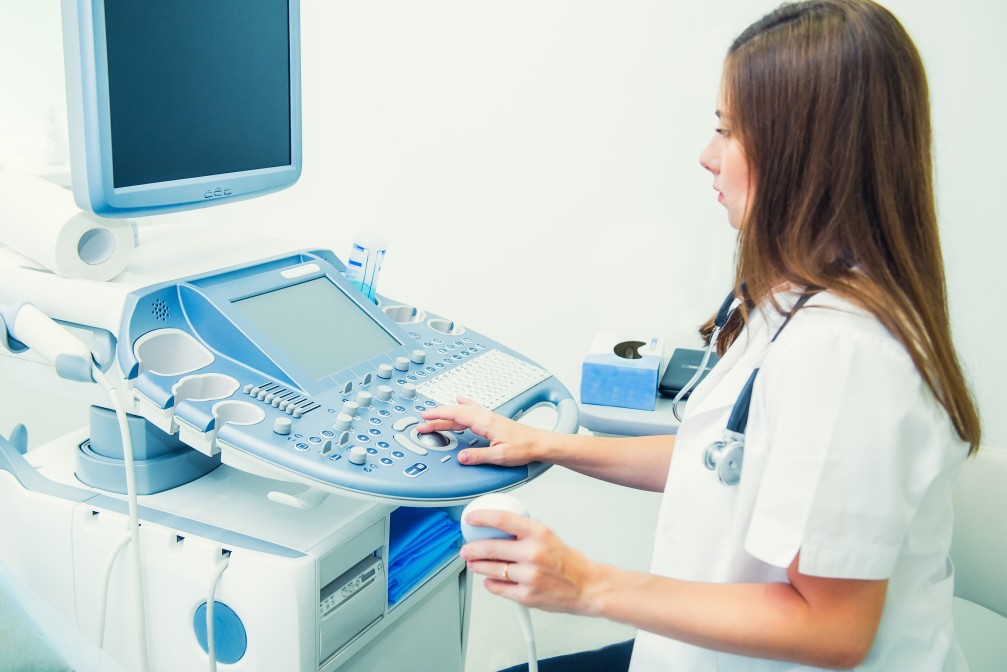 Microflow S vascular pocket Doppler offers audible audio of blood flowing. The Doppler probe is extremely sensitive, with 8 MHZ and 4 MHZ probes available. The vascular probe is easy to use as its featherweight and convenient to help you position it. The casing is leak-proof and can go for years without any case of leaking. This device can measure Ankle Brachial Index.
Oesophageal Doppler cardiac output monitor (WAKle TO)
This device offers continuous non-intrusive monitoring of blood flow data. It is mainly used in surgery and critical care sections of healthcare. The probe is reusable, making this device very environmental and pocket-friendly because the Doppler sensor is better than those used in disposable probes. WAKle TO can join up with a transcranial Doppler to become one.
Toe systolic blood pressure (Systoe)
This device measures toe pressure in victims of PAD, particularly in the lower part of the leg. It can also e used to measure systolic pressure of your fingers in diagnosis or assessment of fistula or arteriovenous (AV). Systoe works through applying infrared PPG, which works hand in hand with an algorithm created by this company. PPG can spot blood volume variations in the skin through a photoelectric cell. Graced by its reliability, ease of operation, and reasonable price, this gadget can be used by several healthcare experts like angiologists and diabetologists.
Innovative transcranial Doppler (WAKle)
The manufacturer has 25 years under their belt on dealing with transcranial Doppler appliances. This device is used globally and incorporates substantial technological improvements like the 2 MHZ and 1.6 MHZ robotized probes seeking a stable signal to give quality data output. The probes scan for the best quality signal and readjust themselves once the signal quality decreases.
Conclusion
As mentioned above, this company has quality non-intrusive devices like Systoe, TCD-X, WAKle, WAKle TO, Microflow S, BASIC, and ANGIOLYS. These devices are reliable and of high quality. The machines are manufactured by Atys who are pretty experienced in the field.